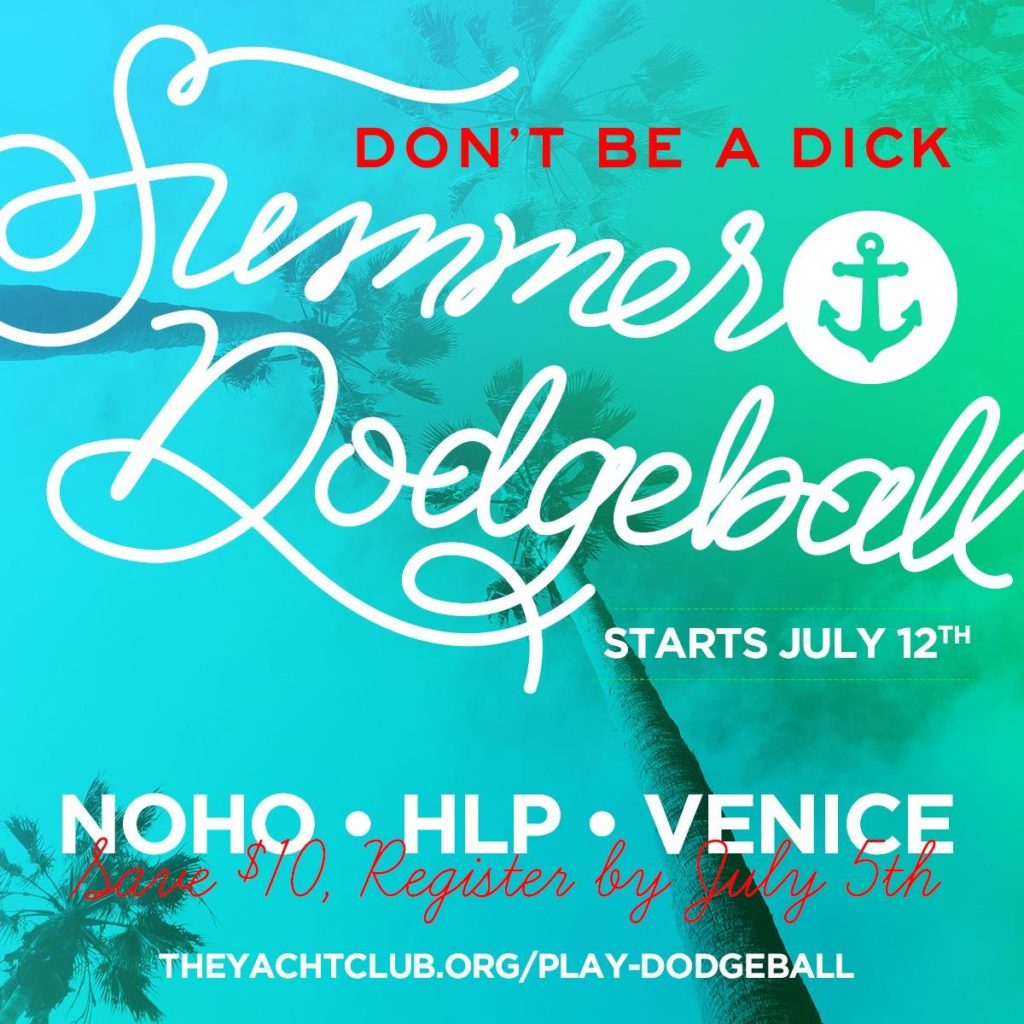 Full seasons and full teams. LFG!
A few important things to keep in mind:
Sign up and we will place you on a team, just like in the before times

You will need to show proof of vaccination (both when you register and day of)

Masks are still required during game play

Register before July 5th to get the early bird price

Spots are limited. If you can't commit for the full season, there will be the opportunities to register as a sub if spots are available the day of. Check in with your league ambassadors!

 
Of course, if you're up for it, plan on grabbing drinks with your teamies at your neighborhood watering hole after the games.
North Hollywood: July 12-Sept 13 Tuesdays @8-9:30 p.m.
Highland Park: July 13-Sept 14 Wednesdays @7:30-9:00 p.m.
Venice Beach: July 14-Sept 15 Thursdays @8-9:30 p.m.